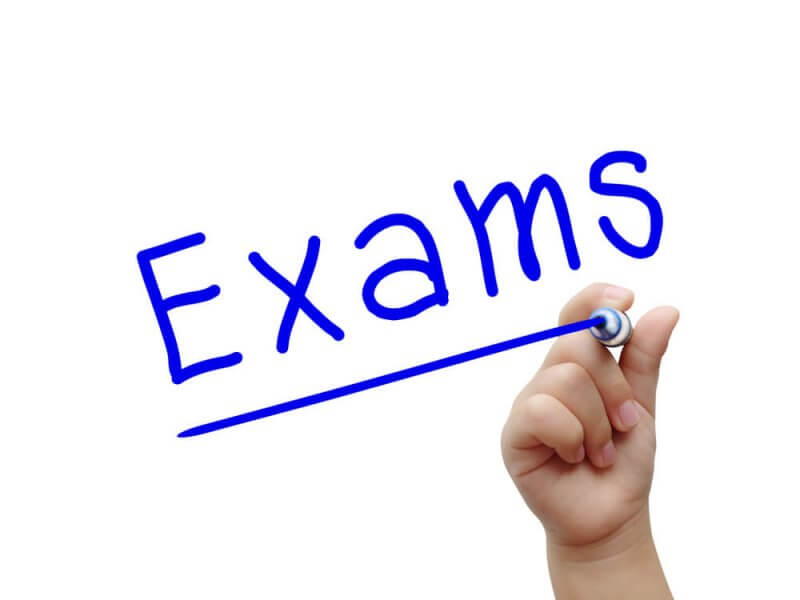 The Primary School Leaving Examinations (PSLE) is taken by students across the island at the primary 6 level. I'm sure we can recall the pressure and stress that we experienced during those years, even though it was a long time ago. The PSLE is pretty much the very first major examination that all Singaporean students go through; they're not going to know what to expect. Engaging a tuition agency will help your child to excel in the prelims and the actual examinations so that you can have a peace of mind. Register with Edu Aid now and get a private tutor today!
---
Prepare Your Child For PSLE By Engaging A Home Tutor
Here's a little more about the PSLE. The score acquired from the PSLE determines whether a student is able to enter the secondary school of his or her choice. It comprises mainly of 4 subjects: English, Mathematics, Science, and Mother Tongue. But don't undermine the small number; the contents of these subjects can be overwhelming for students at that calibre. More students are struggling to cope in their PSLE year, which can be attributed to how our syllabuses are getting increasingly difficult. It's also no help that students at such a tender age simply lack the discipline and the drive to put in their best effort. See how you can boost concentration here!
Being in the education industry for numerous years now, Edu Aid is able to recognise the common issues that PSLE students face. We've encountered many troubling situations and unique predicaments that students face, granting us the experience and expertise to recommend reliable tutors. Our tutors tailor their teaching methods to each student, recognising that different students often have different learning styles. The private tutors who've been accepted by Edu Aid are able to capture the attention of children and motivate them to master their subjects. Give a man a fish, and he eats for a day. Teach a man to fish, and he eats for a lifetime. We extend our sights beyond the PSLE – that's merely the short-term objective. Ultimately, we want our private tutors to do more than just teach. We want them to educate students and motivate them to learn on their own.
---
Maintaining Good Grades Are Just As Important
Even students who are doing just fine can benefit from one of our private tutors. Let's not forget that education is a lifelong journey; it doesn't end on the last examination day or the last paper. After the PSLE, your child is going to advance to secondary school, and then enrol into a tertiary school or a junior college. Your child's educational foundation is going to make all the difference, and that foundation isn't necessarily determined by good grades.
When all is said and done, the fact of the matter is that all students are able to benefit from the services of a tuition agency, especially one as reputable as Edu Aid. We have the knowledge, the expertise, and the resources to connect you with an excellent private tutor. Your child's academic journey has merely begun, so let's look at the bigger picture while achieving the short-term objective of scoring for your child's PSLE. Fill up the 'Request A Tutor' form now and let's get cracking!
[php]echo get_sidebar('home'); [/php]