Help Your Child Excel with Our Expert Economics Tutor in Singapore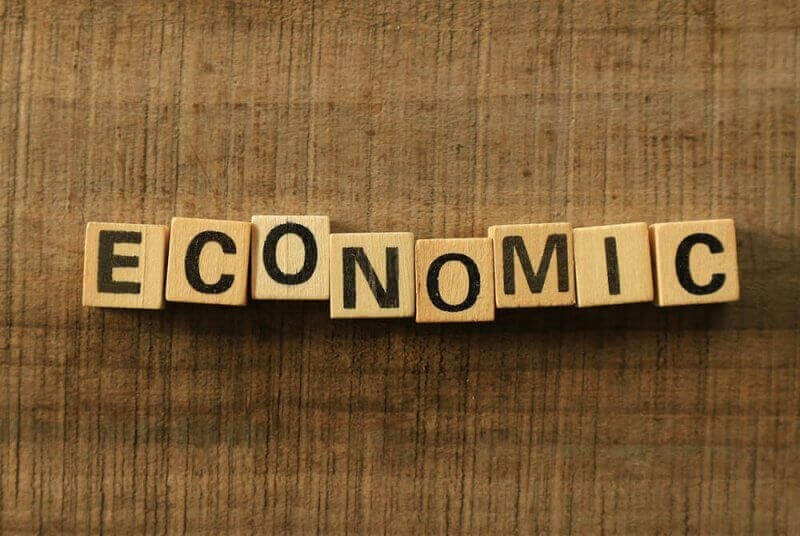 Economics tuition, As the world becomes increasingly competitive, Singapore's younger generation is beginning to feel the pressure. The introduction of economics is an effort to better prepare students for the working world, which is the reason why it's been adopted as both an 'O' level and 'A' level subject. It's also why economics tuition is so valuable. This is an essential subject
Despite its perceived difficulty, economics is undoubtedly one of the most informative and fulfilling subjects that students get to study. The subject comprises two different components: microeconomics and macroeconomics. The former encompasses individuals and companies, adopting a slightly more microscopic view on economics, while the latter observes economics on a more global scale such as in other countries and across borders.
From what's already been said about economics as a subject, you can probably tell that it's not as straightforward as languages and humanities. However, it's also not as complicated as maths and sciences, as long as the subject is approached correctly. Edu Aid connects parents and students with reputable private economics tutor in Singapore who are able to provide your child with a more comprehensive insight into economics. All you have to do is fill out a 'Request A Tutor' form now and let us help you find the perfect economic tutor in Singapore for your child!
---
Our Economics Tutor in Singapore Understand Your Child
Economical concepts at secondary school are certainly harder for students to grasp. They've yet to be exposed to current events and reading the financials of a company, much less of an entire country.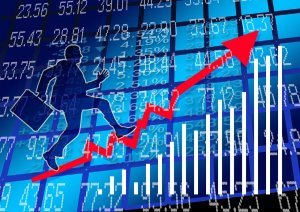 Secondary school students tend to perceive subjects in a straightforward manner, in the sense that what they see is what they get. Most of them don't go out of their way to learn about economics on their own, which is what truly differentiates a student who excels at it and a student who doesn't. After all, it is rare for secondary school students to find that sense of curiosity or motivation.
Economics at the secondary school level is generally tested through written essays and analyzing case studies, which means that memorization alone isn't going to be sufficient enough for students to get a good grade. This is why economics tuition is so essential. If you wish to get your head around the core concepts, you'll need assistance – and plenty of practice.
The right way to approach economics is by understanding the concepts, metrics, what they represent and how they can be applied. However, achieving that through a student's own capacity might not be the most effective approach. Secondary school students who require economics tuition, and there's no better form of guidance than that from a private economics tutor in Singapore.
---
Our Economics Tutor in Singapore Are Highly Qualified and Experienced
Edu Aid is equipped with experienced private economics tutor across Singapore who've graduated from some of the country's top universities. There's no one better qualified to teach your child from Edu aid's private economics tuition. The introduction of economics to secondary school students can be overwhelming enough for them to drop it, especially if they lose their way through the complex concepts and calculations. It certainly isn't a subject that secondary school students are usually able to master on their own, making it imperative for parents to engage a private economics tutor on their behalf. Don't let your child suffer in silence any longer and hire a private economics tutor from Singapore's Edu Aid today!
---
Junior College Economics Tutor in Singapore
Economics can be taken in Junior college as an H1 or an H2 level subject. This is heavily dependent on the student's confidence in their economical knowledge. However, to the dismay of most of these students, they soon discover that 'A' level economics isn't as easy as they initially thought it was. Economics is typically a subject that's foreign and unfamiliar – after all, it's not a subject that was taught in primary school and only a few students have taken it in secondary school.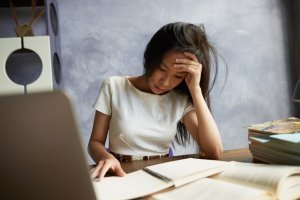 Let's not forget that the 'A' levels comprises several other subjects as well. This means that if a Junior College student is struggling in economics, chances are, they are focusing more of their time to bring up their grades in economics and neglecting the others. Naturally, this isn't the most effective way for a student to utilize their time and resources. Junior College requires students to manage their time efficiently. There's only two short years for them to prepare for an examination that's at least twice as hard as the O level tuition. If you ask me, that's not going to be easy at all.
With the help of a private economics tutor in Singapore, Junior College students are able to receive the help that they need to excel in economics, while freeing up more of their time to brush up on their other subjects as well. A private economics tutor in Singapore is able to impart knowledge to students in shorter time frames and sift out the important points that will be tested in the examinations. It's an added benefit that private economics tutor in Singapore are able to spot examination questions accurately and provide tips and study guides for their students. With the right help from the right private tutor, an 'A' level student's grade certainly has the potential to skyrocket.
Our Economics Tutor in Singapore Can Work To Your Schedule
Private home economics tuition is conducted based on the schedule of the student, creating some much-needed flexibility. The curriculum of a JC student is generally packed with after school activities and assignment deadlines, making it difficult for them to commit to regular tuition. In other words, a tuition centre for your child taking the 'A' levels isn't the way to go. Conversely, a private economics tutor in Singapore is able to meet all of these requirements with relative ease. All you need to do is fill out a 'Request A Economics Tutor' form and you'll instantly gain access to our pool of qualified private economics tutor across Singapore.
[php]echo get_sidebar('home'); [/php]