REQUEST FOR A PRIVATE TUTOR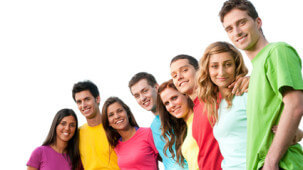 We believe that every student deserves the best education. With a large network of more than 8000 tutors who specialize in various academic areas, be assured that our coordinators will do their utmost to assign the most suitable tutor for your child.
No agent fees
No hidden cost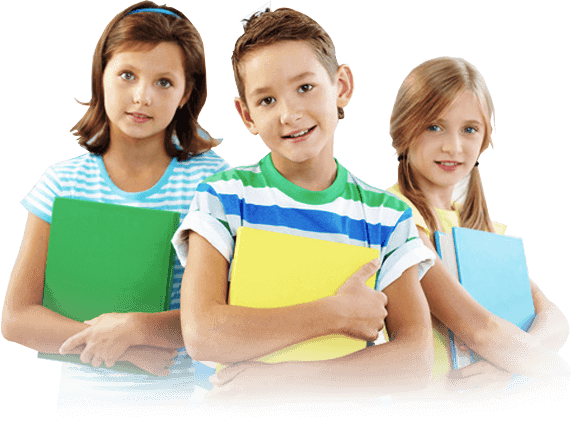 Trusted Home Tuition Agency in Singapore
Looking for a home tuition agency for your child? Are you bewildered by the sheer number of private tuition centers in Singapore? Do you have the fear that your child's grade may not improve if he does not have a good tutor? Fret not! Edu Aid Tuition Services provides the best tuition service in Singapore for you! Edu Aid is a tuition agency in Singapore that will help you to find the best tutor for your child, according to any special needs. It is generally agreeable that much emphasis has been placed on academic success and thus, every parent would want the best for their child. This has led to the perception that one-to-one tuition incurs high financial cost to the family. However, our tuition agency will find the most appropriate tutor that caters to the specific budget allow students to have access to tuition. We provide tuition for all levels ranging from primary school tuition, to Junior college to cater to the need of all students in Singapore. Our tutors are specialized in subjects such as Maths, science, English, Chinese, Tamil etc.
Though we can see the benefits of having tuition, some parents may feel that it is unnecessary to spend "so much" money. Well, this small amount of "investment" can actually bring a bright future for your children in the long run. In this results-oriented society, our children have to perform well academically and we strive to deliver the best for your child. Our private home tutors provide one to one guidance, patiently, that will definitely improve your child's grades. Do not neglect the importance of the 1-2 hours of tuition, it can help your child to clarify any concept in school and consolidate all his learning. We are the most trusted home tuition agency in Singapore that promises to help each and every student achieve academic success.