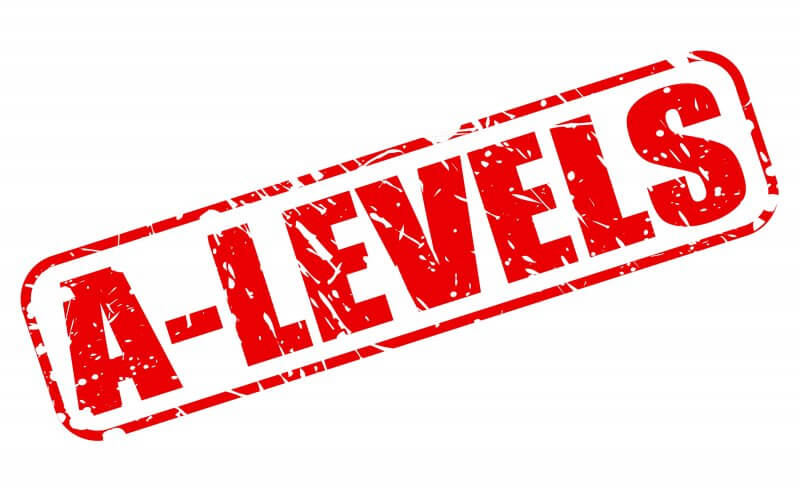 The General Certificate Education (GCE) 'A' levels is a compulsory examination that's taken by students in their final year of Junior College (JC). It's practically the one major examination that directly impacts a Junior College student's chances of entering into the course and university of his or her choice. And yes, this means that it's a big deal, or at least bigger than you think. Nevertheless, a home tuition agency in Singapore will always be able to assist you in this department. Edu Aid offers a vast selection of qualified and verified private tutors who can guide you through the entire process. All it takes is for you to fill up our 'Request A Tutor' form and we'll take care of everything else!
---
The Challenges Of A-Level Examination
Here's a little bit more about what's expected of you as an 'A' level student. The 'A' stands for 'Advanced'. Almost every single Junior College student has taken the 'O' level examination before, which stands for 'Ordinary' level. Incidentally, the former is going to be a few folds more challenging than the latter. To make matters even direr, secondary school students had 4 years to prepare for their 'O' levels, while JC students have a little less than 2 years. Essentially, what this means is that students are required to cram more information in an even shorter span of time. There should be no slip-ups, slide backs, or even the slightest chance for you to sit back.
Whatever that's taught in school will be released upon students like an open floodgate; there's just no room for them to stop for a moment and take a breather. It's also no help that 'A' levels pretty much dictate whether your ambitions are going to follow through with you or not. Getting poor results can limit your choices, which means that whatever you want to do in university might not even be an option.
---
How Can Edu Aid Help?
All the pressure can be too much to take for an aspiring 18-year-old, and that's where we come into play. A tuition agency provides students with quality tutors who have the means to keep their grades from sinking. Our private tutors focus on keeping you on the right path to academic success. In fact, some of our private tutors are products of Junior Colleges themselves, making them the experts in their own fields since they've garnered the first-hand experience from the 'A' level grind.
Singapore has a vast number of private tutors and aspiring home tutors, but not all of them are qualified or reputable. Edu Aid takes care of that by vetting and sorting through hundreds of tutor profiles a day and picking the best of the litter to be your tutor and guide for your 'A' levels. We recognise the importance of this examination, and we value your success as our own. Edu Aid is dedicated to connecting students with tutors who can make all the difference in their academic journeys. Take this leap of faith with us and let's take your 'A' level education to the next level by filling up the 'Request A Tutor' form now!
[php]echo get_sidebar('home'); [/php]