Tuition for Primary School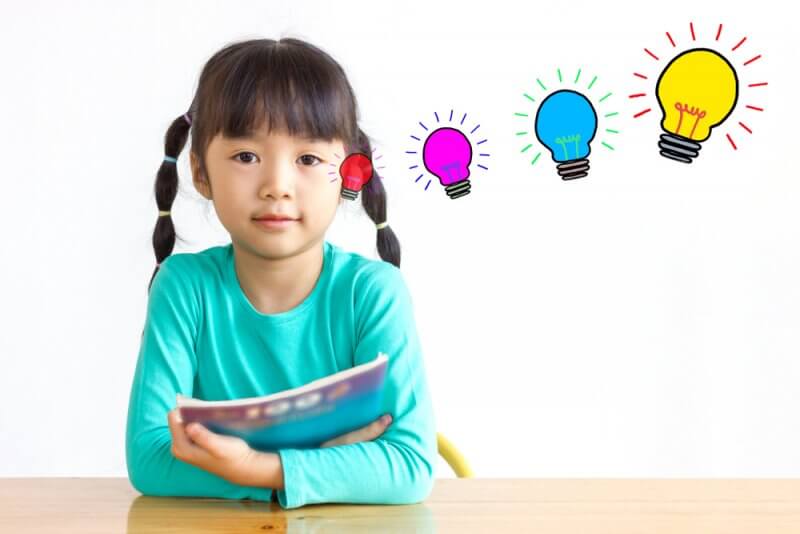 Help Your Child Excel With A Primary School Tutor in Singapore
The start of your child's formal education is definitely a milestone worth celebrating, but don't get caught up with it for too long, because this is where the stress begins. It's going to be a long and scary journey for both you and your child, and the only easy day was yesterday. You're going to need all the help you can get to ensure that your child achieves the best possible results from now, up until their graduation day from university. It's definitely going to be a challenge, but what you do right now can alter the entire course of their education. That's right – we're here to give you that help.
Edu Aid offers private tuition for primary school students as well as other age ranges including secondary school and JC. We specialise in connecting results-driven private tutors with students and children of all ages. We are advocates of the importance of a robust academic foundation, and establishing that foundation as early as possible is absolutely vital for a child's education. Edu Aid wants to help all parents and students prepare for the even harder obstacles that lie ahead.
Fill out a free "Request A Tutor" form and send it to us today! Let's get your child the help that they need for his course in primary school.
---
How Can Private Tuition for Primary School in Singapore Help My Child?
Not entirely convinced by the benefits? Here are a few facts that might change your mind. Singapore's education system has always been demanding and pressuring. This is no walk in the park for our primary schoolers, and it's definitely not going to get any easier. The truth of the matter is that they're going to need every bit of help that they can get. If you've noticed that your child is just scraping through each semestral examination, or if you believe that your child isn't maximising their potential, then you're going to need an answer as soon as possible.
Primary schools these days can be merciless towards students. There's just way too much information and far too little time. It's like they're preparing students to take their 'O' levels even before they've finished their PSLE, and that's the hard truth. Primary school is no longer a smooth sailing journey that children can ease their way through, and it's important for them to get as much help with this process as possible.
---
Affordable Private Tuition For Your Primary School Child in Singapore
Organising a primary school tutor in Singapore for your child will provide them with the much-needed aid to overcome the academic obstacles that are preventing them from excelling. Whether your child is having troubles with English, Maths, their first language or Science, private tuition for primary schoolers in Singapore will always be able to help bring the best in them.
Our qualified private primary school tutors across Singapore have the experience and expertise to handle primary school students of all ages, learning styles, and behaviours. It's definitely a good idea to consider private tuition for your primary schooler in Singapore if your child:
isn't performing as well as their other classmates and lagging behind in their examination results
is performing at an average level and you want them to strive harder for academic excellence
isn't receiving the proper help and attention that they need for homework or in school
Contact Us To Arrange A Primary School Tutor in Singapore Today!
Ultimately, the best method for children to cope in primary school is to stay ahead of the class as much as possible. This allows the student to be mentally prepared for their lessons and be in the know, preventing them from missing out important points as new topics and chapters are introduced.
On top of that, your child will receive a personalised education channel from their primary school tutor in Singapore to ask all the questions that they are too afraid to ask in school, and receive the knowledge that will make all the difference.
Edu Aid's primary school tutors in Singapore work directly with both primary school students and the parents to bring out the best of the child's academic success. We make it our priority to ensure that each of our primary school students are given the attention that they need to make remarkable breakthroughs in their educational journeys.
That's precisely why we only connect our students with experienced and verified primary school tutors across Singapore.
Through a home tuition agency, your child can be granted a platform to gain a tremendous advantage over their peers. There will be guidance, studying tips, and a learning environment where your child can finally concentrate and absorb knowledge like never before. Private tuition for primary school children in Singapore is a lot more important than you think, and it needs to be given serious consideration.
[php]echo get_sidebar('home'); [/php]